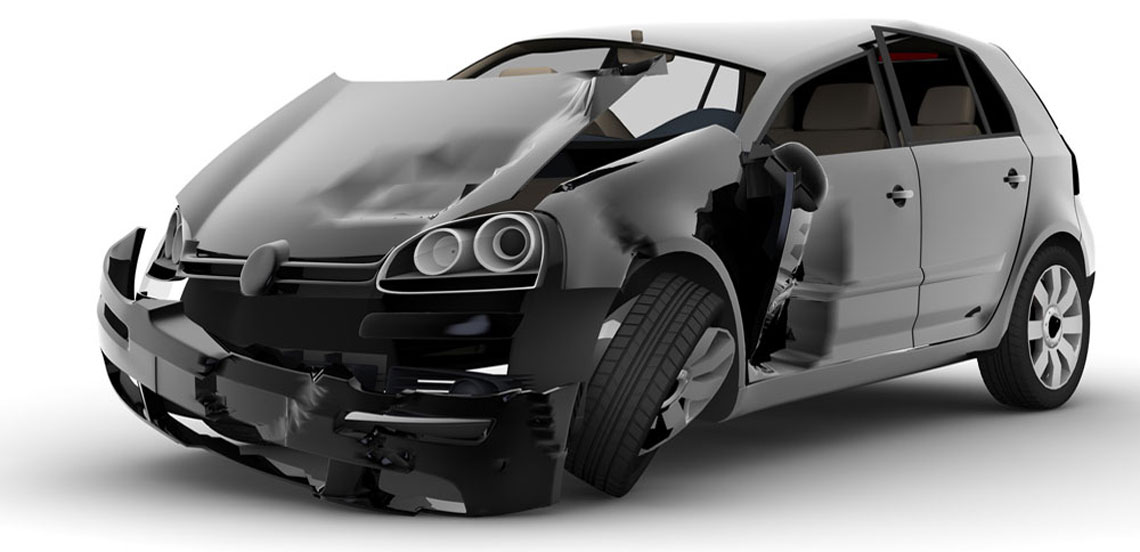 Insurance companies we have done work for:
---
Being involved in a car collision is often a traumatic experience for those involved. Our car rescue drivers pride themselves in being professional and supportive to those involved in the accident and are aware they not only represent Craig Glasson Smash Repairs but also the insurances companies we do business for.
Craig Glasson Smash Repairs is a "Recommended Vehicle Repairer" for NRMA, Lumley Insurance, Zurich Insurance and continually meets the recommended repairer compliance requirements for all of the following insurance companies .