Authorised Repairer for all insurance companies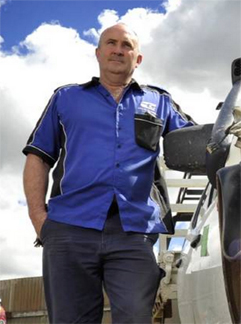 Not just a pretty face!.
Since 1953 Glasson's Body Works Pty Ltd, owned by Lance and Gwen Glasson, quickly established its credentials in servicing the needs of Wagga Wagga and surrounding districts with outstanding service in all facets of vehicle accident management for customers.
Since 1983 the company has continued under the name of Craig Glasson Smash Repairs. Craig, Managing Director, has continued his family's pursuit of excellent customer service and is proud that the business has been servicing the needs of customers for over 60 years.
Craig Glasson Smash Repairs has been formally recognized by the Wagga Chamber of Commerce Industry Awards by receiving the award of "Employer of the Year" and been a finalist in the "Outstanding Business Award"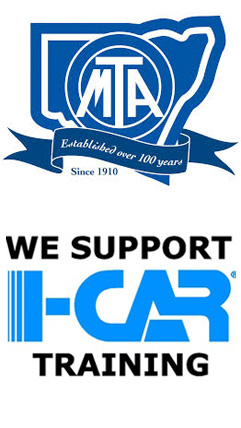 Professional and Friendly...the company also has the following attributes:-
Authorised Repairer for all insurance companies
A professional team of customer service focused staff. My collision repair team are technically qualified and experienced to complete all vehicle repairs to the highest standard ensuring adherence to industry and manufacturer standards and most importantly meeting customer's expectations
All vehicle repair work is guaranteed and completed by licensed tradespersons
Ensure compliance to the Motor Vehicle Insurance & Repair Industry Code of Conduct
For over 60 years Glasson's has been a leader in the Collision Repair Industry in the Wagga Wagga community and surrounding districts. As a respected member of the community Craig has often been interviewed by TV and the Wagga Wagga Daily Advertiser for input to stories of interest. Recent media coverage was in regard to the changing legislation on vehicle accidents.