We can handle all Accident Repair situations
Chassis Straightening, Dent Repairs, Spray Painting
At Craig Glasson Smash Repairs we are passionate about what we do and that's providing first class accident repair and returning your car to it's original condition. We never compromise on quality as customer satisfaction delivers repeat business and we are a business built on reputation.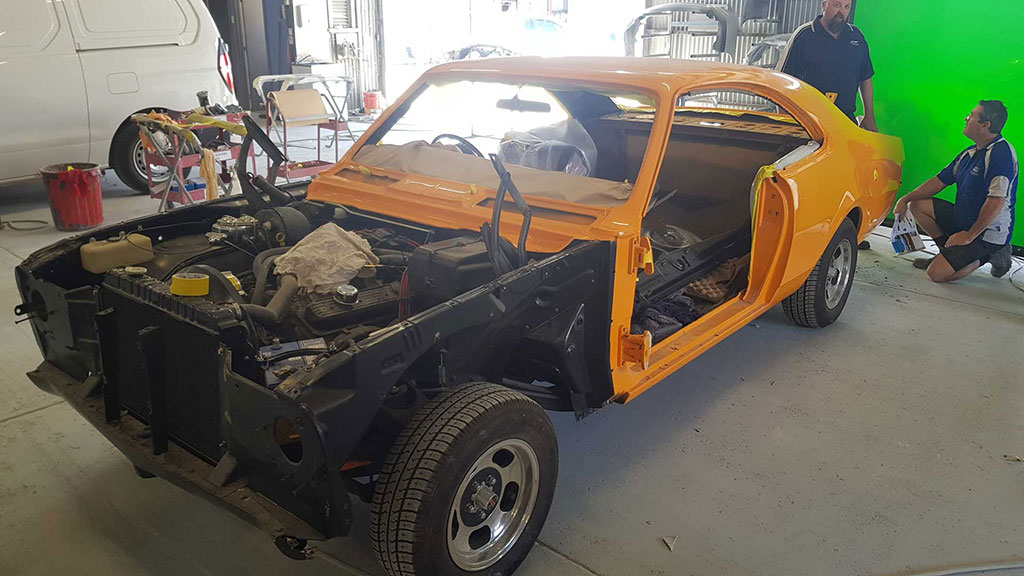 Total Vehicle Rebuilds, Structural Repairs.
Our technicians can handle all repairs from smaller cosmetic repairs to larger structural chassis repairs. Using the latest techniques and equipment including our two Chief Chassis Aligners with laser measuring systems that can manage any type of chassis damage. Straightening your car and chassis into its original condition and verified by chiefs database of factory specifications.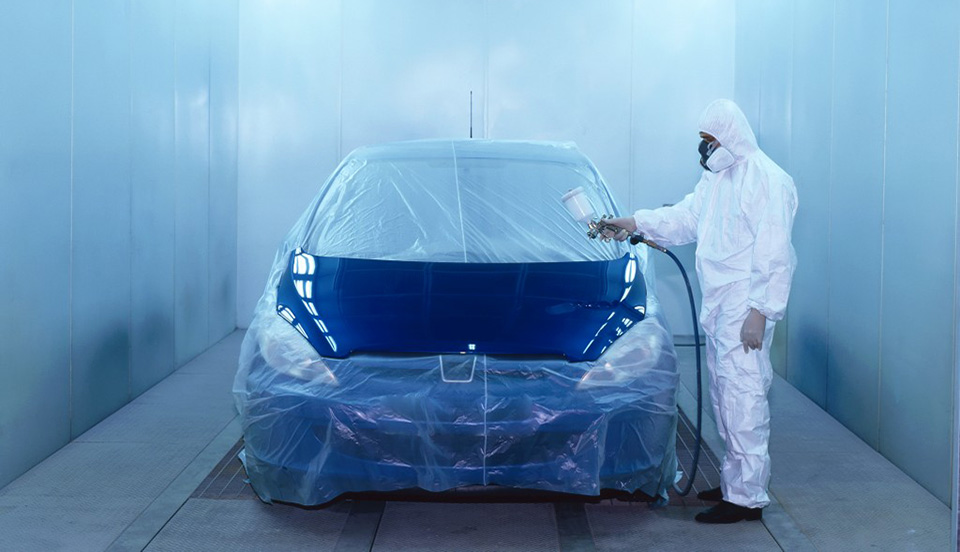 Full Bodywork, Spray Paint, Customisation and Restoration .
Cars of today are being made with lighter materials, including plastics and aluminum to achieve better fuel economy. Craig Glasson Smash Repairs have the expertise to repair and paint all materials, also utilising a dustless sanding system to keep your car and our work shop cleaner.
Return to Mint Condition, Guaranteed Customer Satisfaction.
Craig Glasson Smash Repairs is your accident repair specialist, with licensed technicians, we are conveniently located right in the heart of the CBD of Wagga Wagga. Offering a premier service taking great care to return your car back to it's original condition.